The Catch Them Young train, made a stopover in the Northern and Upper East Regions of Ghana this weekend.
This time, Referees Manager Alex Kotey was in the two Regions to access progress of work done on recruiting young Boys and Girls of school going age for the programme.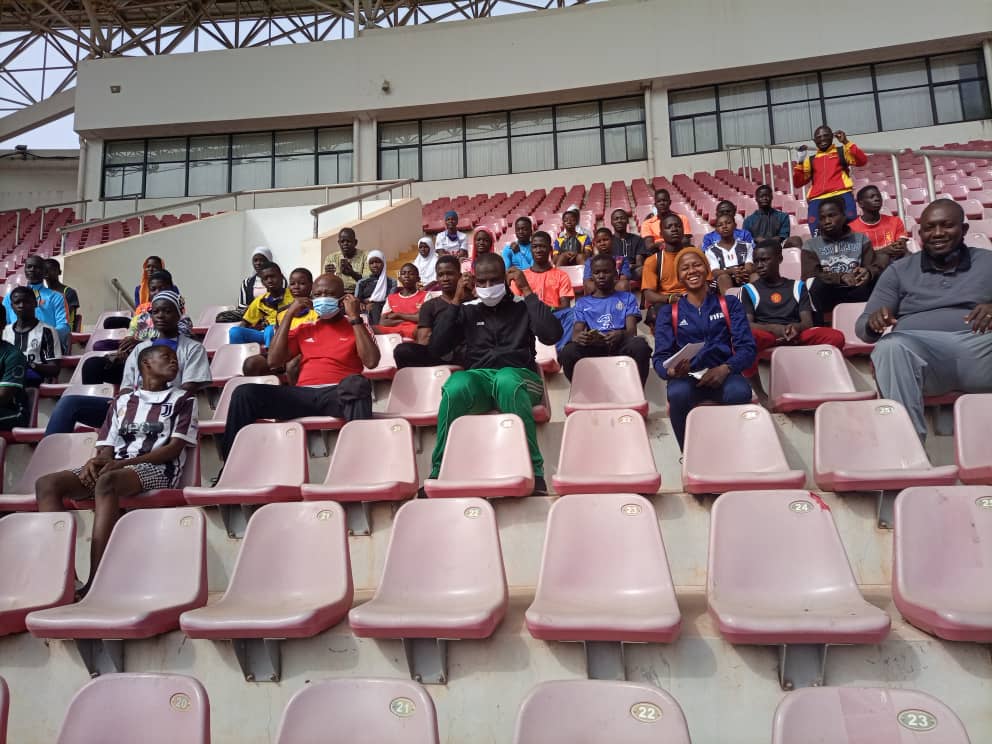 During the tour, it came to light that the two Regions have made significant progress. In the Upper East Region where Instructors have already started teaching the Laws of the game, one hundred and One (101) potential referees have been recruited from four Communities. They included, Navrongo - 19, Paga SHS - 14, BIGBOSS and Bolga Metro - 48 and 20 in the Sandema District.
In the Northern Region, 67 young boys and girls from five Districts including 34 from Tamale Metro have been recruited awaiting training and teaching of the laws of the game.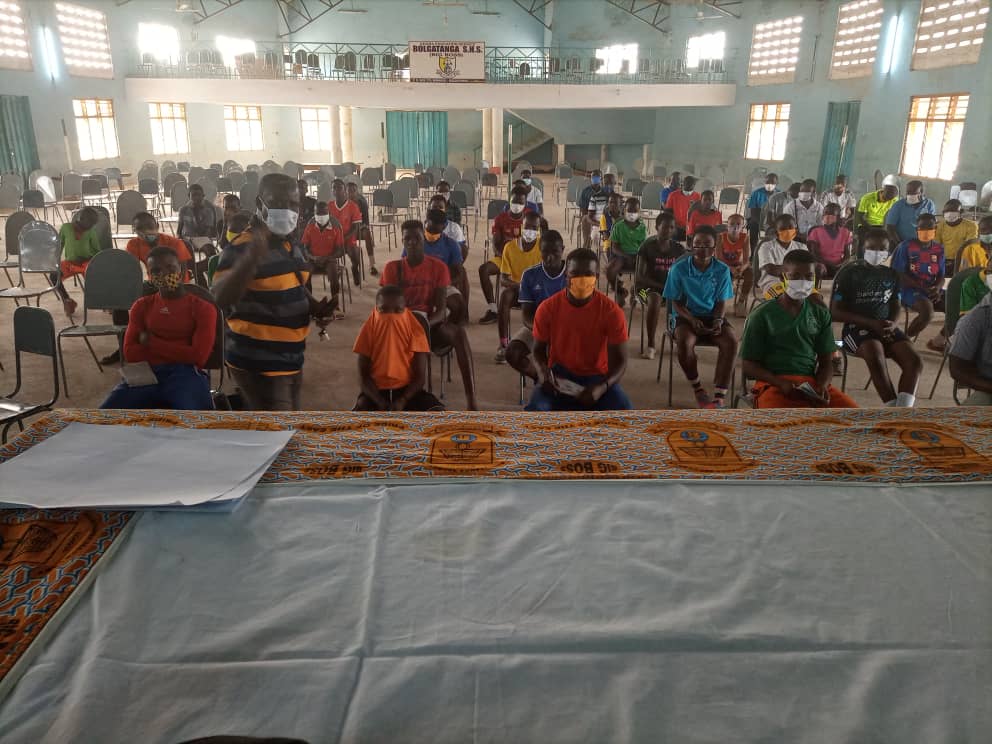 "I think the exercise is going really well. GFA Referees Manager Alex Kotey told ghanafa.org.
"I edge them to commence lectures immediately since we don't have enough time on our hands. Generally, the recruitment of the young boys and girls in the two Regions is very encouraging.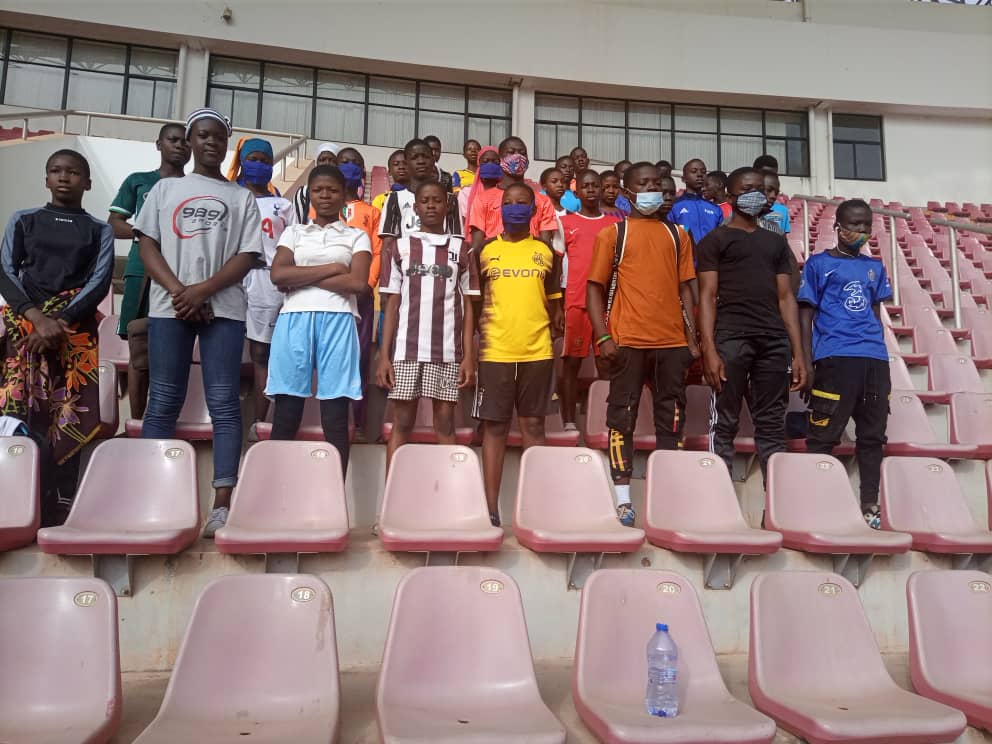 "The two RFAs need to be commended for being committed to this policy" he added.
Mr. Alex Kotey is expected to visit the Eastern Region this weekend. He will begin his tour from Akyem Oda on Friday, February 27, 2021.
The Catch Them Young Policy is designed to identify, educate and train young talents between the ages of 13-16 to officiate juvenile matches within their regions.
Source: ghanafa.org