The MLS may not be the Premier League or La Liga, but it's a league that is certainly brimming with talent. If we look back through the years, there have been some amazing matches and plenty of pretty incredible goals. But what about African players in the league? To say it has been a happy hunting ground for players from Ghana, and Africa in general, would be something of an understatement. In fact, there has been just shy of 200 African-born players since the league started a quarter of a century ago.
But who are the best? We're glad you asked.
Here, in no particular order, are the African players who we think are the best of the best.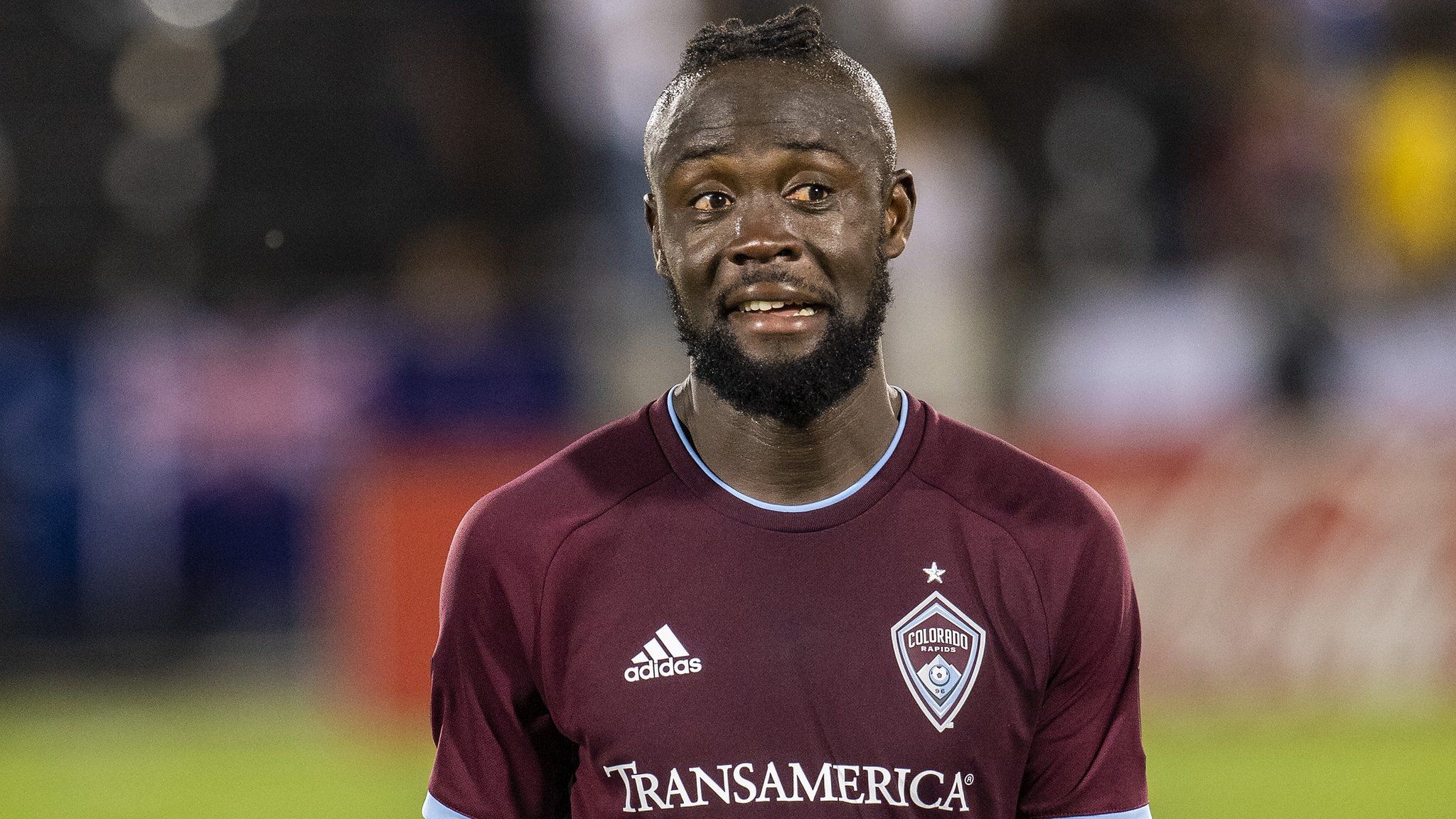 Kei Kamara
Kamara may not be a household name across the globe, but the Sierra Leone-born forward has enjoyed a glittering career in the MLS. Kamara started out with the Columbus Crew, but has actually played for 7 different teams in his 14 years in the league. A brief stint in England playing for Norwich and Middlesbrough failed to take him to the dizzy heights of international stardom. Having said that, he is a bona fide MLS legend.
Still playing and scoring for fun, Kamara has the distinction of being 5th on the MLS all-time scoring chart, and there's no sign of him letting up. He's enjoyed double-figure seasons for the last three campaigns and hit an astounding 26 goals in the 2015 season.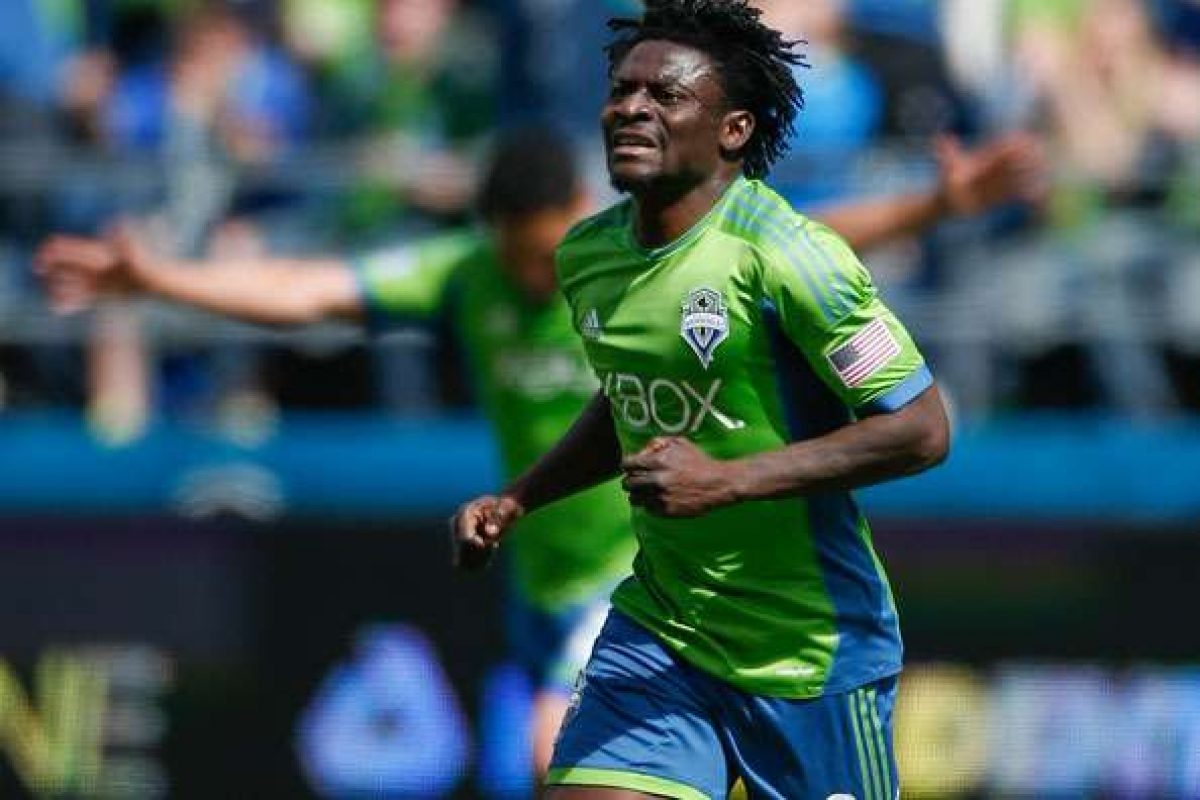 Obafemi Martins
The former Nigerian international will be remembered most for his time at both Inter Milan and Newcastle United. When he signed for the Seattle Sounders in 2013, many assumed it was his chance to wind down before retirement. But Obafemi had other ideas. In his three seasons with the Sounders he scored 40 goals and led the team to the US Open Cup. His 2014 goal of the season is still a joy to watch.
Martins' former club Seattle Sounders are usually a shoo-in to make the playoffs and, alongside LA Galaxy, they're probably one of the safest bets to make it out of the regular season at the very least. If you're thinking about putting a bet on them, just make sure to opt for a reputable site with a recognizable name, for example, the likes of FOX Bet, where you can place wagers on all major US sports. It's a shame Martins left for China though. We'd love to see more of those trademark somersaults in the MLS.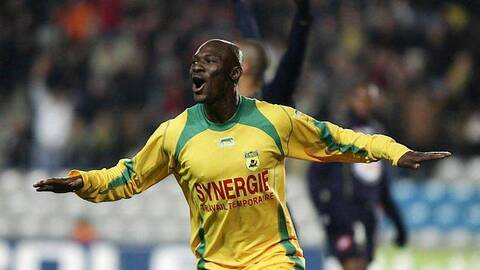 Mamadou Diallo
Senegalese forward Diallo will be forever remembered by fans of Tampa Bay Mutiny. He scored an unbelievable 26 goals in his debut campaign. Diallo was one goal short of the season record of 27, held by Roy Lassiter, but still made it into the MLS best 11 for 2000. He failed to repeat his first-season heroics though, but still managed to score 47 goals in three seasons in the MLS.
We can only wonder what may have been had Diallo joined the MLS earlier in his career, or had he stayed for a little longer. Still, his 26-goal debut campaign ranks as one of the best of any player in the MLS.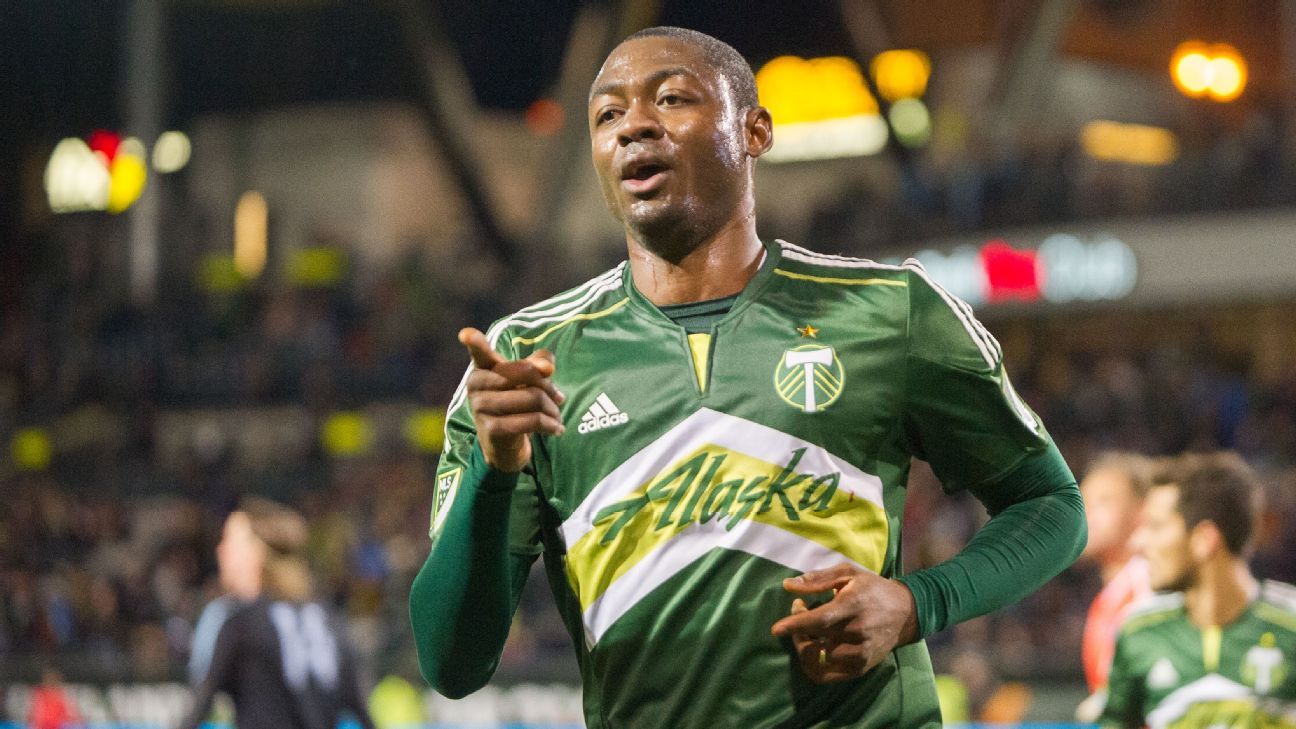 Fanendo Adi
Nigerian-born forward Adi joined the MLS when he moved to the Portland Timbers on loan during the 2014 season. His four goals in six appearances convinced the team to sign him up on a permanent deal and over the next four years he racked up 120 appearances, scoring 50 goals in the process. Adi won the MLS Cup in 2015 scoring 18 goals en-route to the final.
Adi then went on to join FC Cincinnati on loan in 2018, again leading to him earning a permanent deal. However, things didn't go as well as planned. Injuries and a loss of form have seen Adi lose his scoring touch. He's still only 29 and incredibly has yet to earn a cap for the Super Eagles. Perhaps there's still time for him to make his debut, as a move to Columbus Crew in early 2020 has given him the opportunity to once again find the back of the net.
An honorable mention goes to Bakary Soumare, who is one of the very few Malian players to have played in the MLS. We were going to mention a few others such as Samuel Inkoom, Mustapha Jarju, and Rais M'Bohli but, as you may well remember, their time in the MLS didn't quite go as planned. We still hold hope though that at some time in the not too distant future, we'll see a Ghanaian player lift the MLS trophy. We can dream, right?